Groceries shopping near Indigo Apartments ?
2012-01-11 at 12:55 pm
admin
It is so easy to get your grocery shopping done at Indigo Stripes Apartments.   I can do it in a giffy …(wags his tail)
In-house Convenience Store
There is a convenience store within the apartment complex itself.  You can get your daily needs like bread, eggs, juice, water, condiments, soap, brush, vegetables, fruits and staples at the store.  You even have the convenience of  ordering your needs on the intercom and having it delivered right at your door.
Reliance Fresh
There is a Reliance Fresh super market about 1 km from the Indigo apartments.  You get really Fresh vegetables and fruits here and all your needs can be taken care with this store.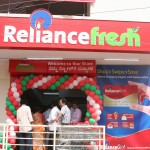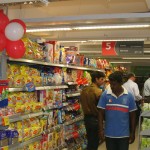 Hosa Rd Kirana Stores
There are numerous kirana stores and local market on Hosa rd within walking distance and within 1 Km from the apartments.  You can literally get anything here including Medical supplies, Coconut Juice, and any of your needs.
Specialty Stores
There is some super speciality stores like French loaf in HSR layout about 5 kms away where you can French Bugettes.  Also frozen and fresh meat can be bought at HSR layout stores.
Woof Woof ….I am spoiled with so many options.  What about you?  Do you want to get spoiled with comfort and great living ….do come and see me at Indigo Stripes Apartments.  Call +91 9740444274 or email service@indigostripes.com
_Indi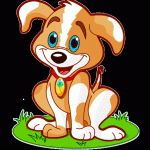 Leave a Reply