Calm and Peaceful Serviced Apartments near Narayana Hrudayalaya Hospital
2013-10-30 at 12:38 am
admin
Indigo Stripes are very calm and peaceful.   I have attached a video of our apartments early in the morning.   There is nice walking and jogging path.  The air is fresh.  There are sounds of birds and free of vehicle noise.
We have had patients from Narayana Hrudayalaya Hospitals who appreciated the calm and peace of your apartments.
Calm peaceful service apartments electronic city bangalore (video of sunrise at Indigo Stripes apartments)
If you like a calm peaceful place to stay, contact us for further details.
_Indi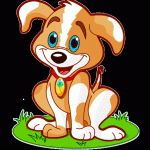 Leave a Reply